The NYS Clean Heat program provides rebates to individuals who install air- and ground-source heat pumps, in collaboration with utility companies in New York State. The rebates are paid to the contractors involved, effectively reducing the installation costs for the customers.
Rebate amounts for heat pump installation vary based on location, system size and configuration, and decommissioning plans. Follow these steps for an informed decision:
Use NYSERDA's Heat Pump Planner and the NYS Clean Heat Buyer's Guide to explore your options.
Find a participating contractor and obtain quotes from at least two of them.
Discuss the proposals with an Energy Advisor, who can help you compare estimated savings, fuel and electric bill changes, and financing options.
The Energy Advisor can guide you through the various financing options available from New York State to complete the project.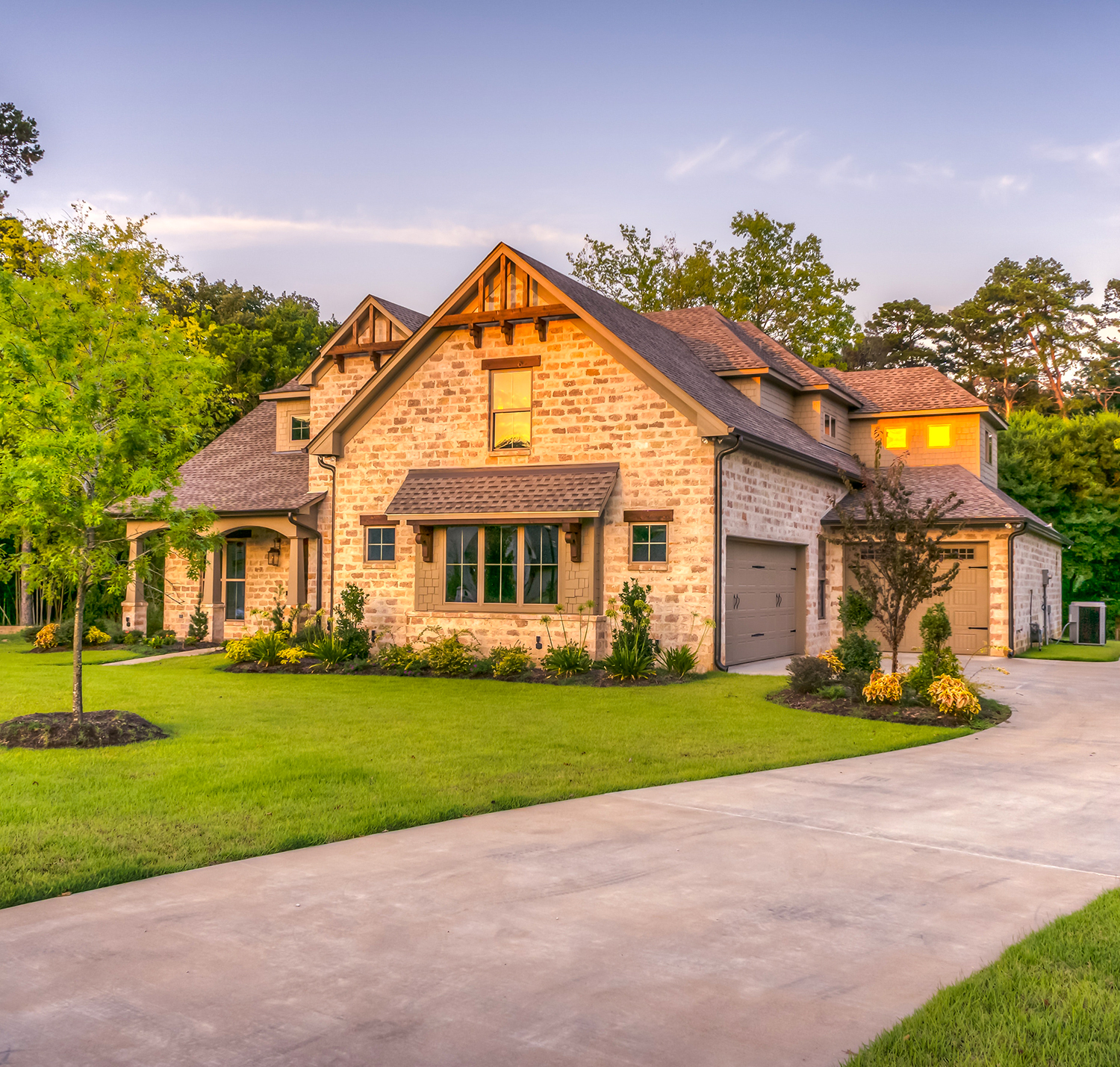 NYSERDA FINANCING

OPTIONS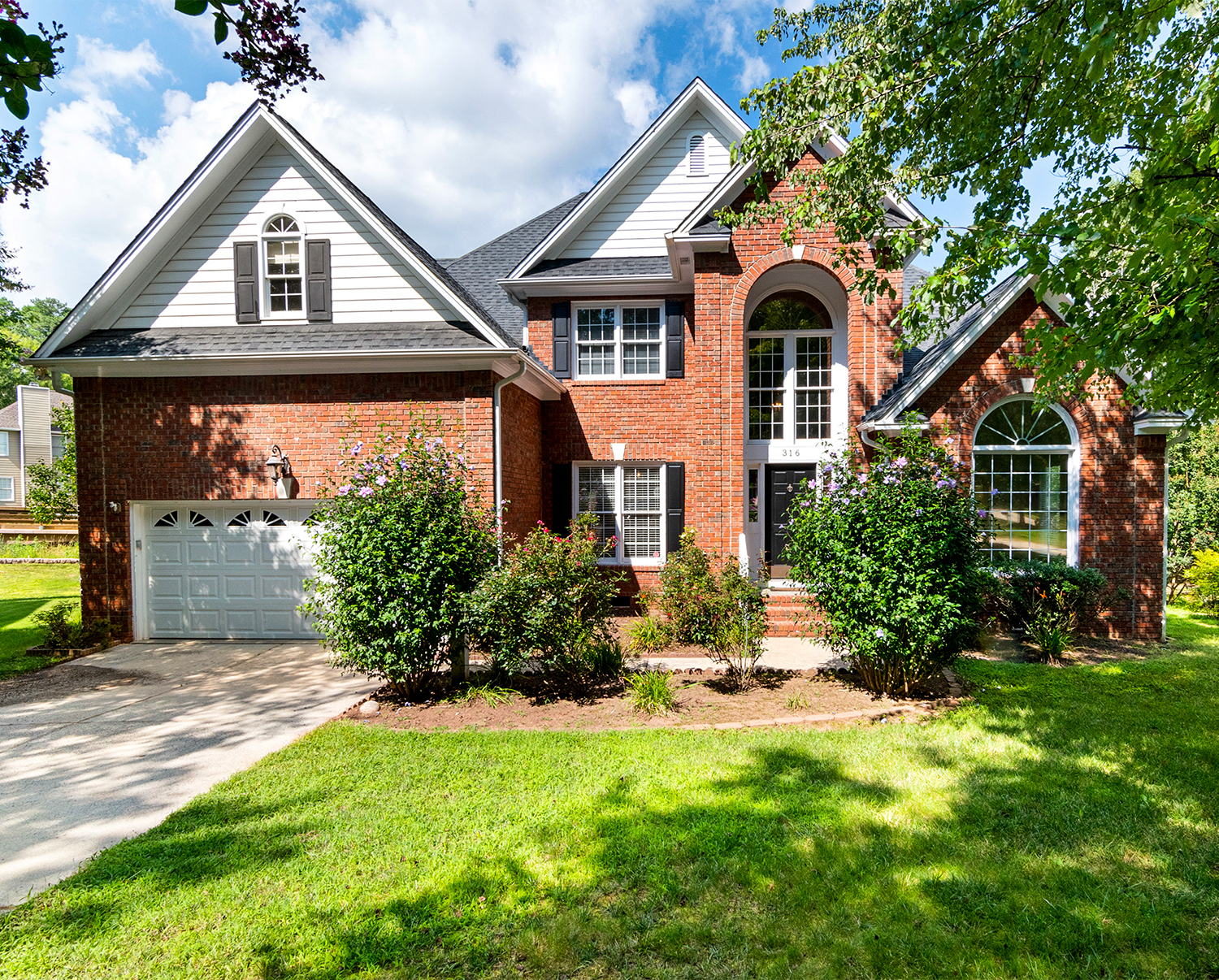 Residents can pay for heat pump installation through monthly utility bills with loan amounts ranging from $1,500 to $25,000 and loan terms of 5, 10, or 15 years. If you sell your home, the loan balance can be transferred to the new homeowners. Interest rates vary depending on income. For more information, please visit the website.
The Smart Energy Loan is a conventional loan that can be repaid monthly by check or automatic payment. It offers loan amounts ranging from $1,500 to $25,000, with loan terms of 5, 10, or 15 years. If you move before paying off the loan, you are responsible for the remaining balance after selling or transferring the property. Interest rates vary based on income.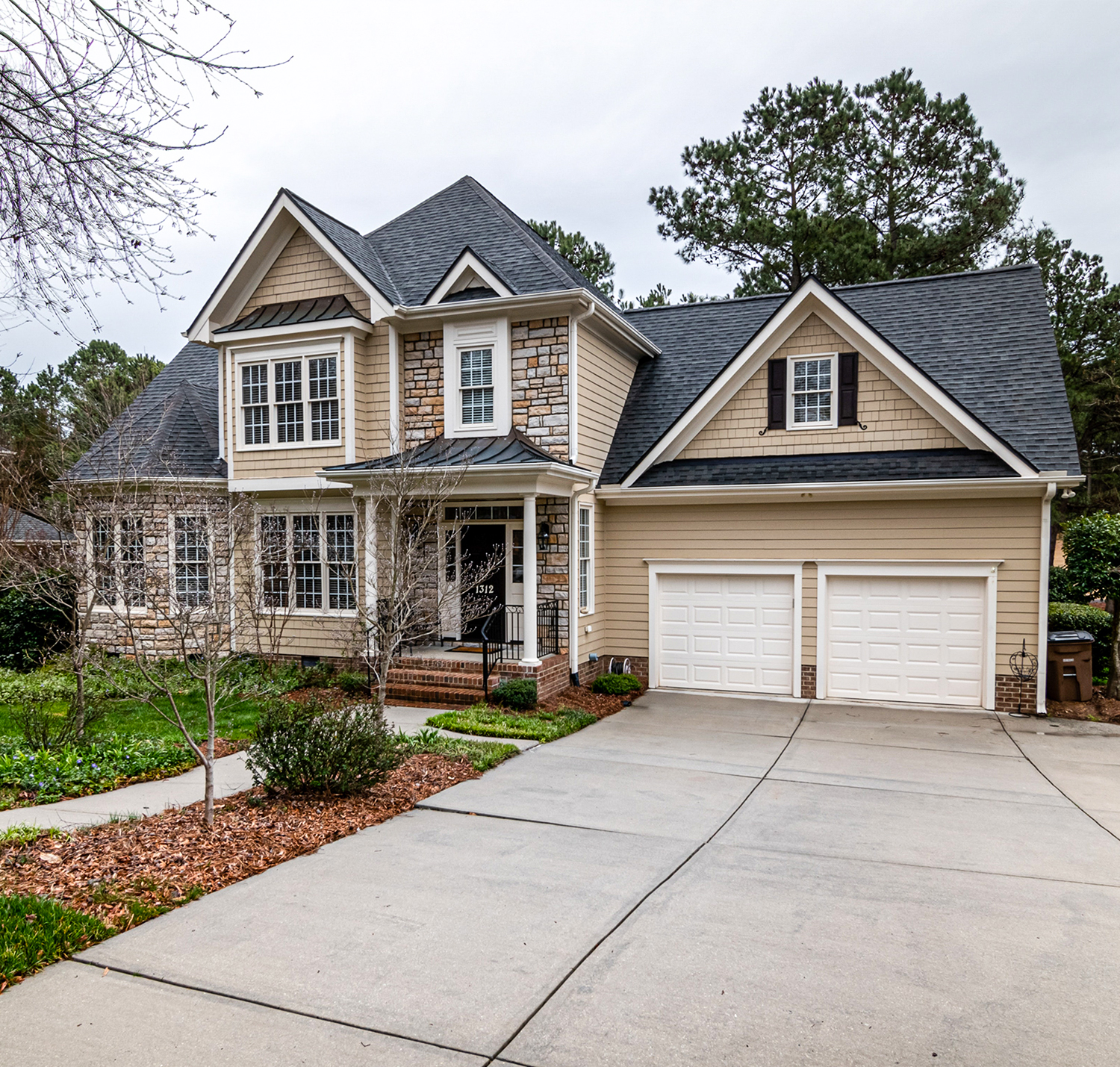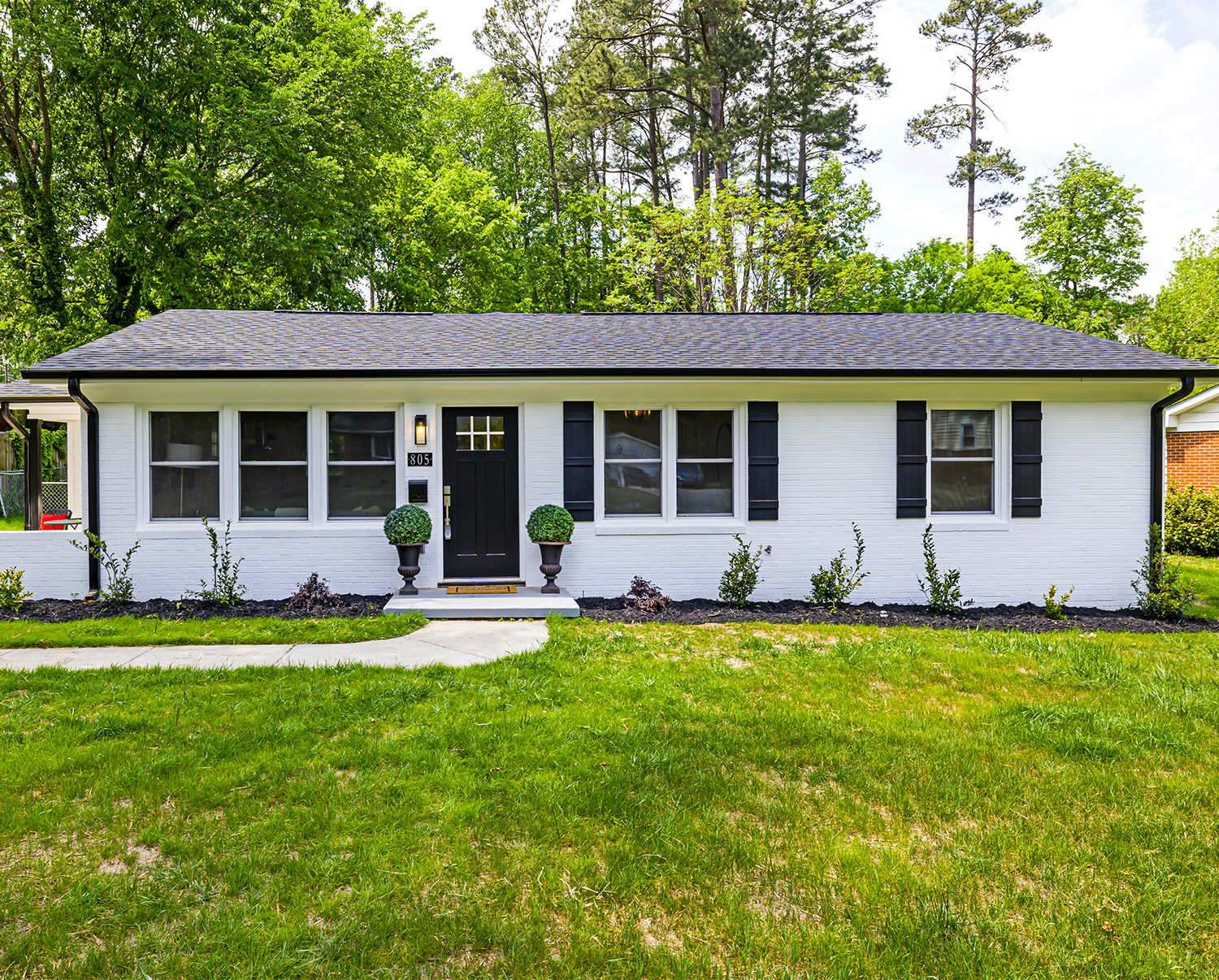 RENEWABLE ENERGY TAX CREDIT BRIDGE

LOAN
The Renewable Energy Tax Credit Bridge Loan is a short-term financing option that allows you to finance eligible federal and state tax credits and the NYC Real Property Tax Abatement for renewable energy system products. This loan can be combined with a Smart Energy or On-Bill Recovery Loan and a Companion Loan. Interest rates can be found on the website. To apply for this loan, contact your chosen contractor.
The Companion Loan is an additional financing option that can be used in conjunction with an On-Bill Recovery or Smart Energy Loan to access funds beyond the $25,000 limit of those loans. This is a standard loan that can be repaid through automatic payment or check. To apply for this loan, get in touch with your chosen contractor.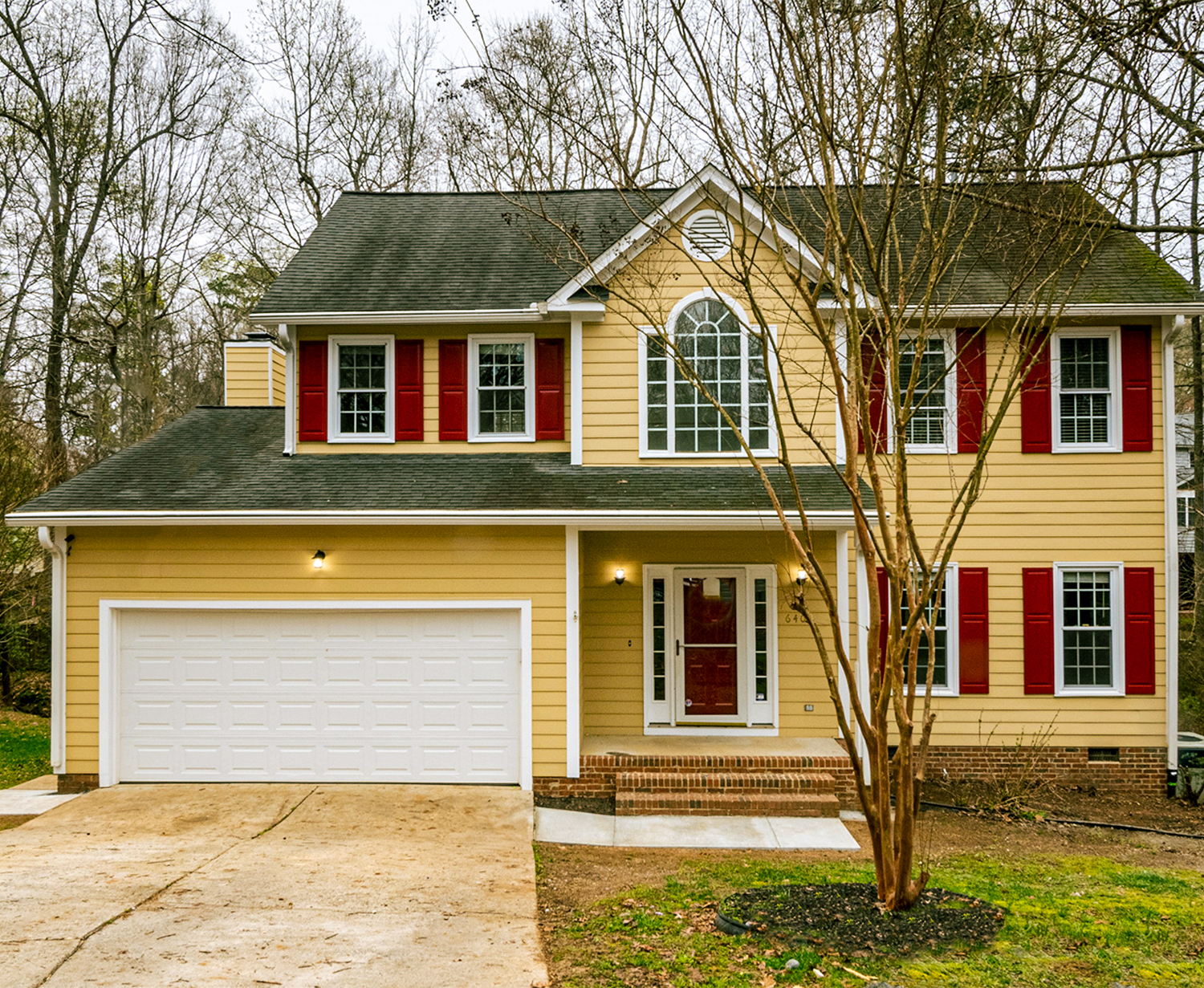 Subscribe to our monthly newsletter and receive useful tips on how to maintain a comfortable living environment, reduce your energy consumption, and much more.