Heating the outdoors?

we have a solution!
Receive free energy guidance from committed educators without any expense.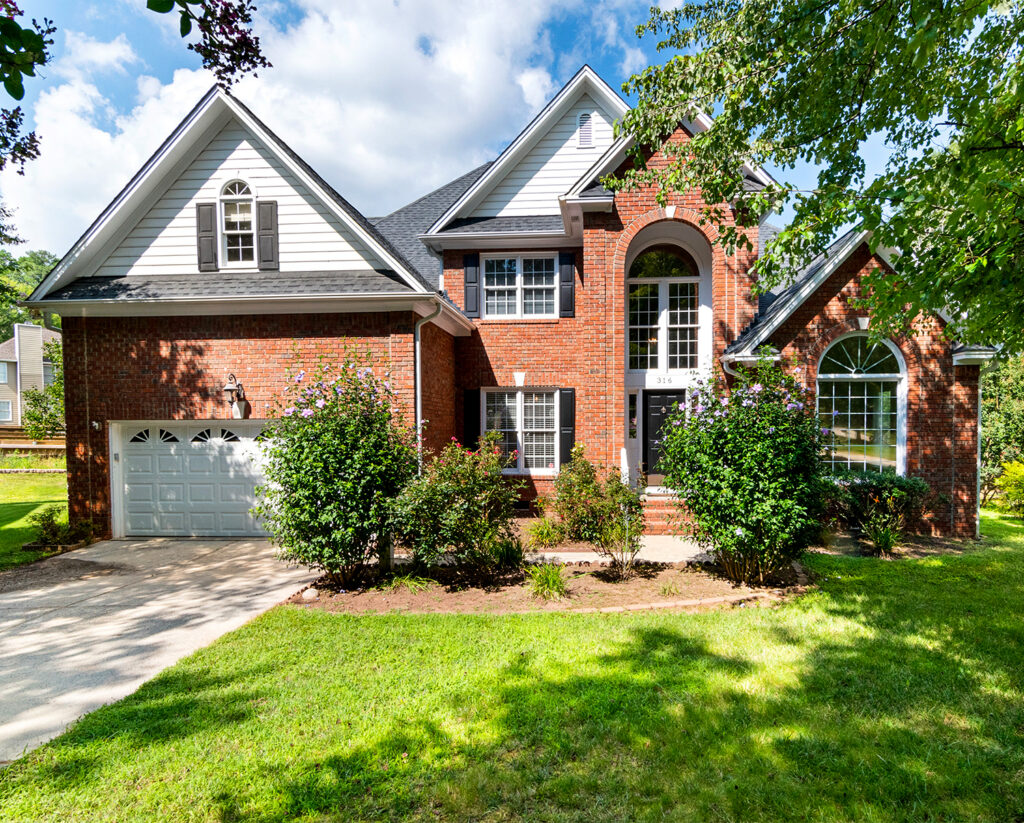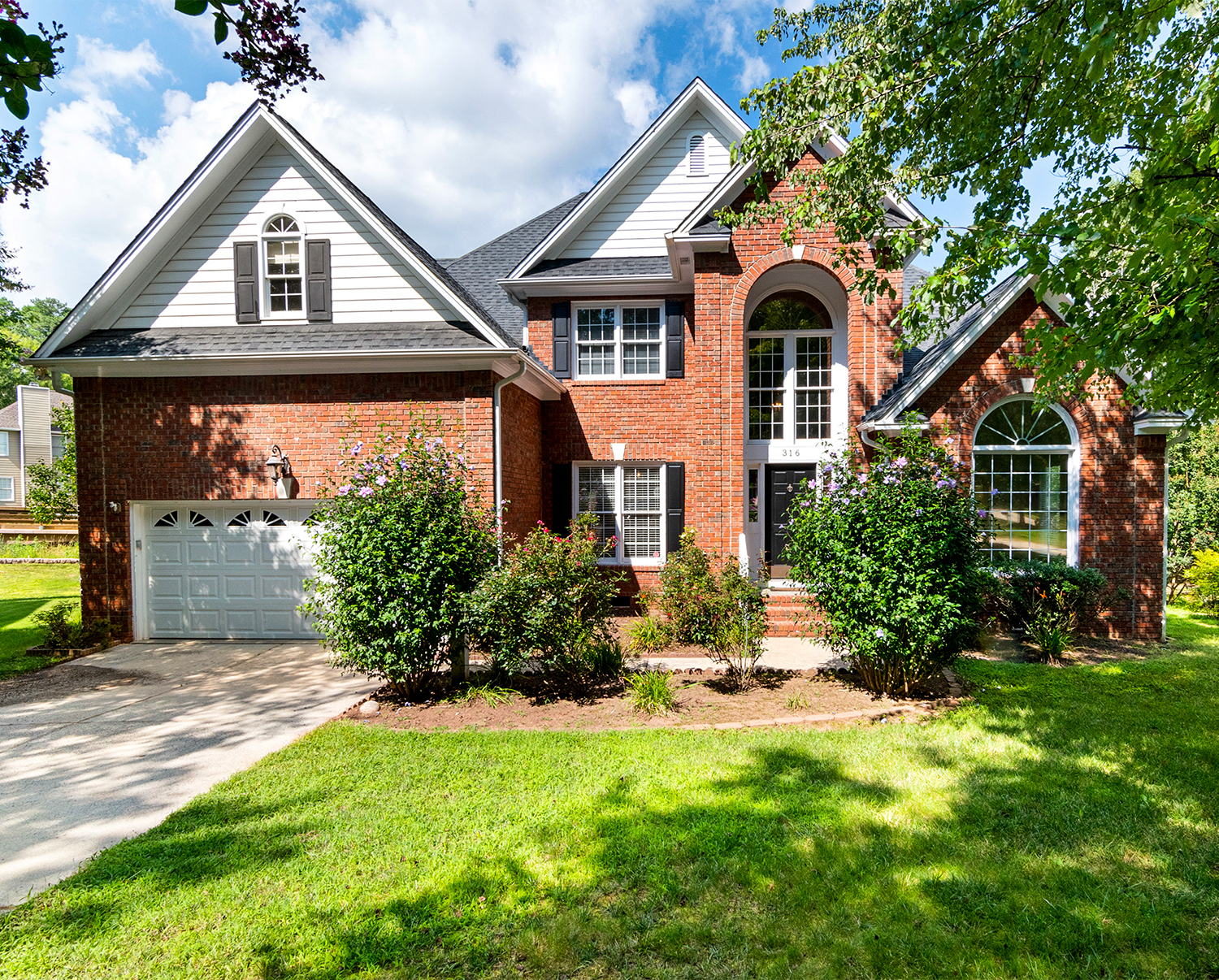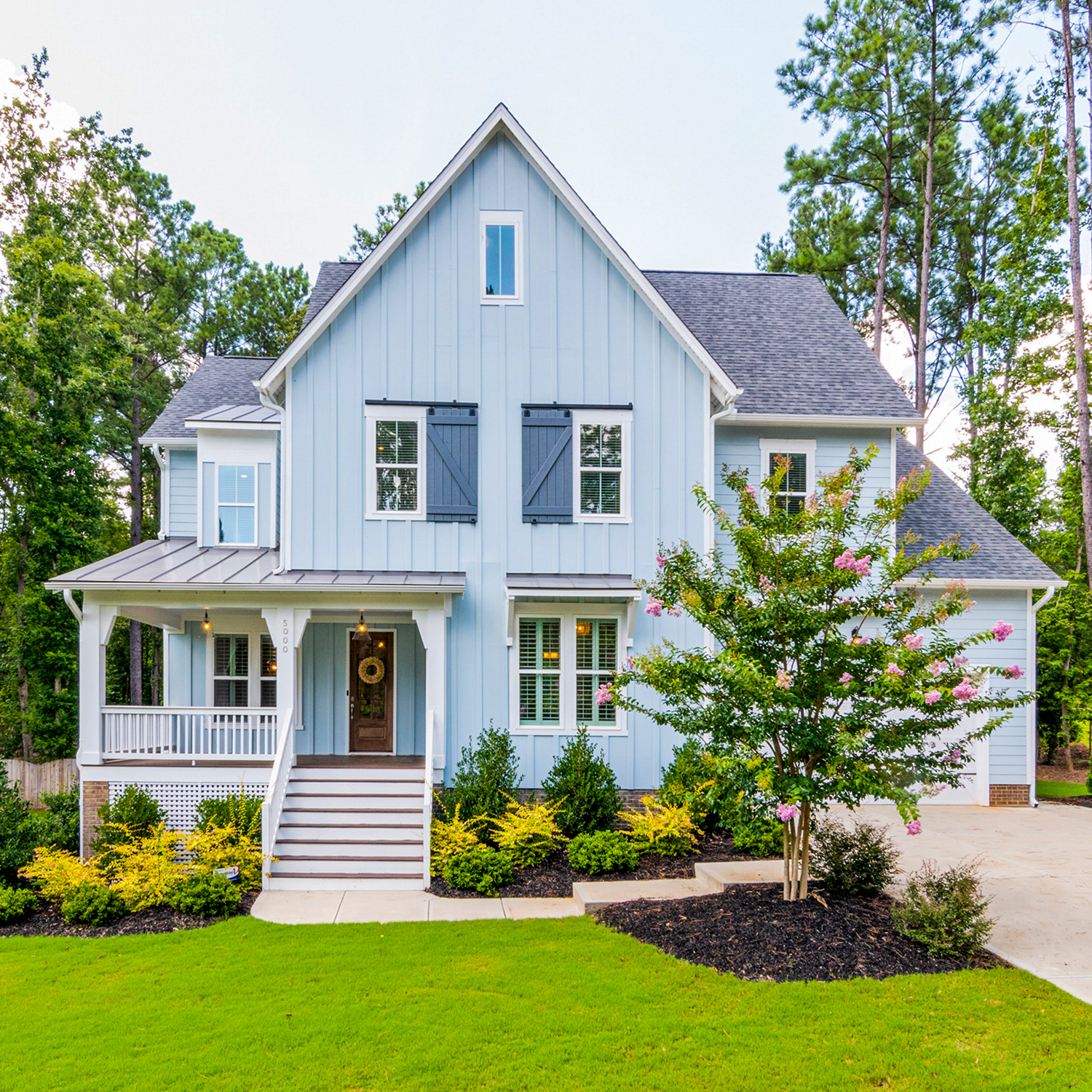 Heating and cooling are essential for modern living, but the traditional methods used in homes are outdated. They result in homes being too hot during summer, too cold in winter, and waste energy all year round. Sealed offers a solution by updating your home with state-of-the-art HVAC systems, weatherproofing, and smart home technology to ensure your home remains comfortable and energy-efficient for years to come.
Take three easy steps towards a cleaner, greener, and more comfortable home.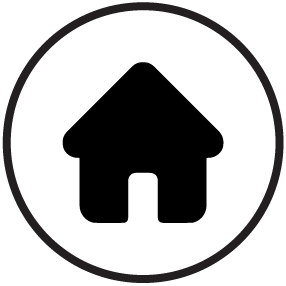 Step 1 :
Reduce your energy consumption by improving your building envelope.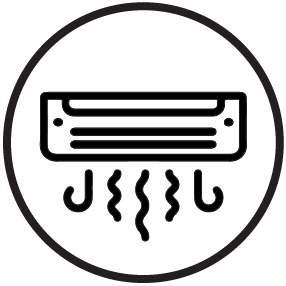 Step 2 :
Upgrade to high-efficiency heating and cooling systems.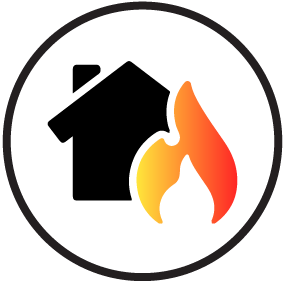 Step 3 :
Get healthier and happier home and enjoy the benefits.
Our approach considers the entire home as a single system
We take a comprehensive approach to assessing your home. This involves examining your heating system, insulation, electricity usage, and your daily activities within the home. Our assessment typically lasts between one and three hours and allows us to identify areas where improvements can be made in energy efficiency, comfort, and safety.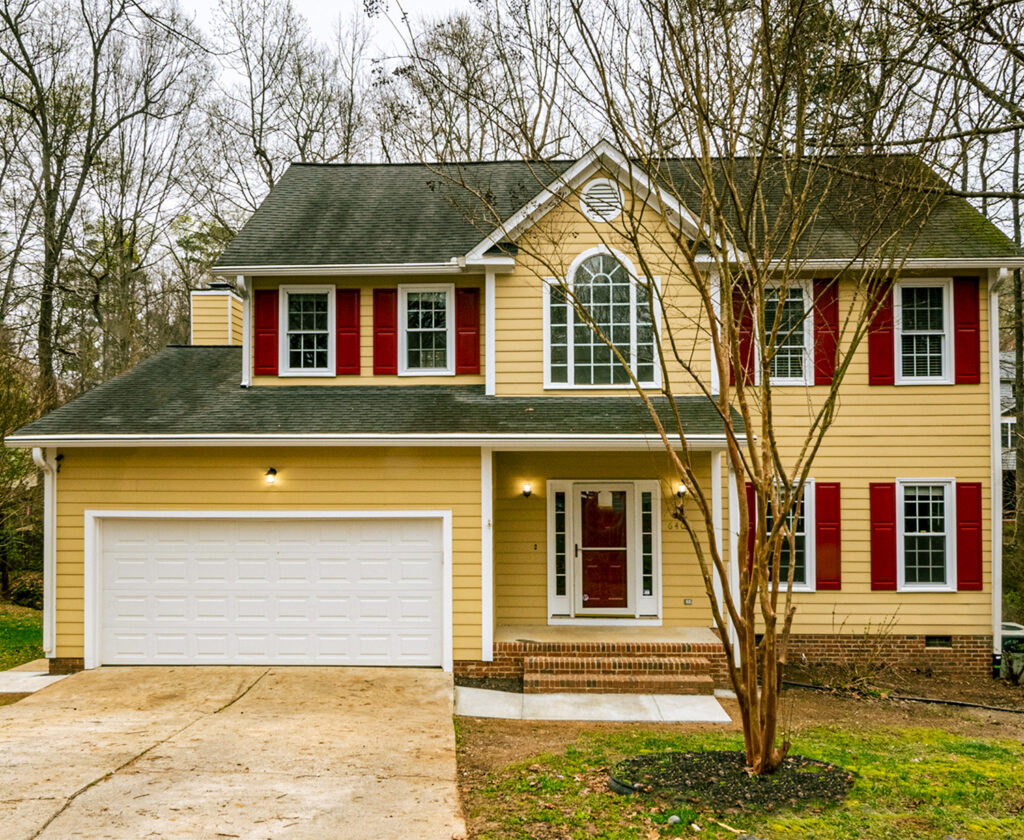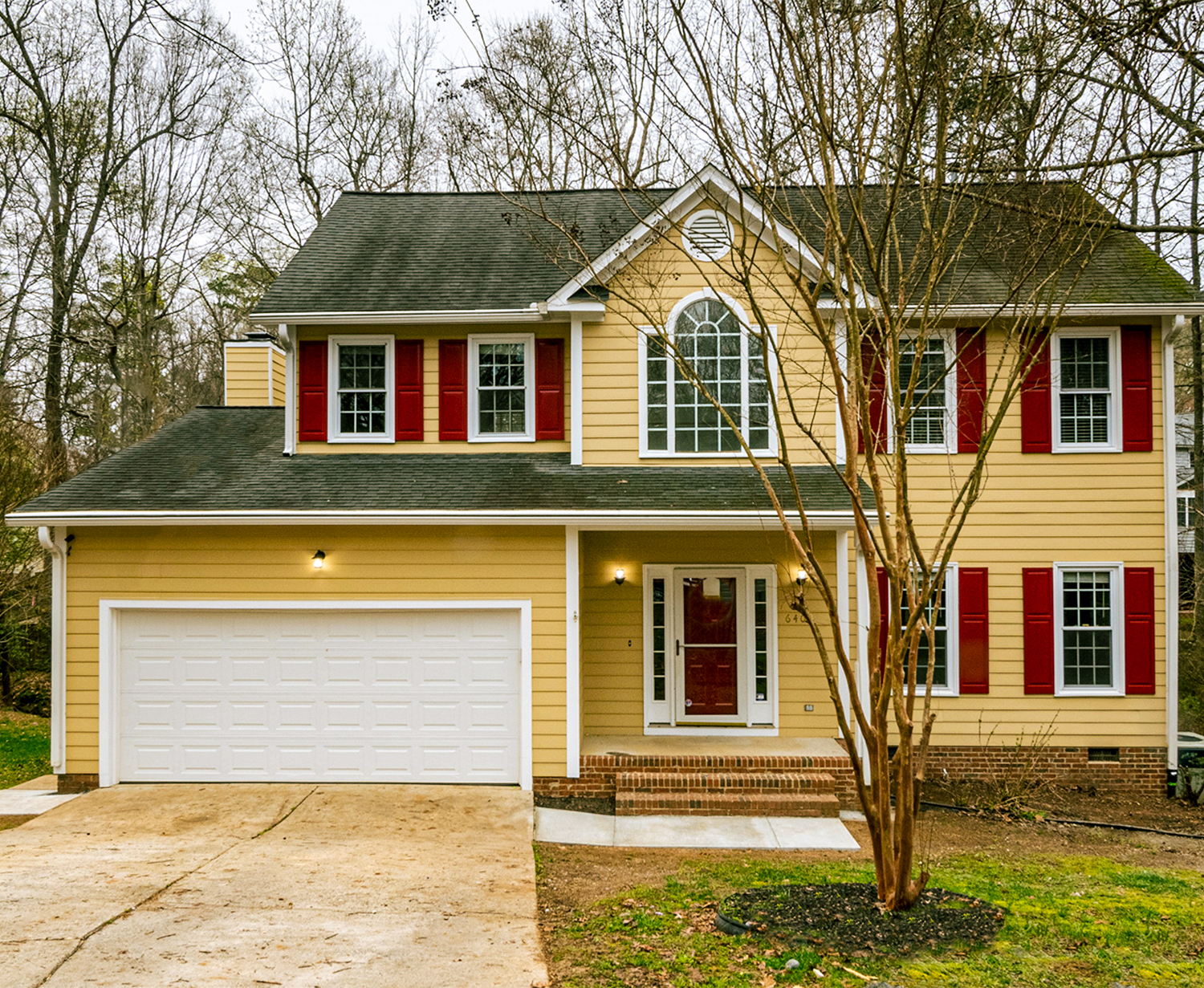 At the first appointment, our certified team will assess your electricity consumption and expenses, and may offer some minor enhancements without charge. Some examples of these improvements are:
It is a long established fact

that a reader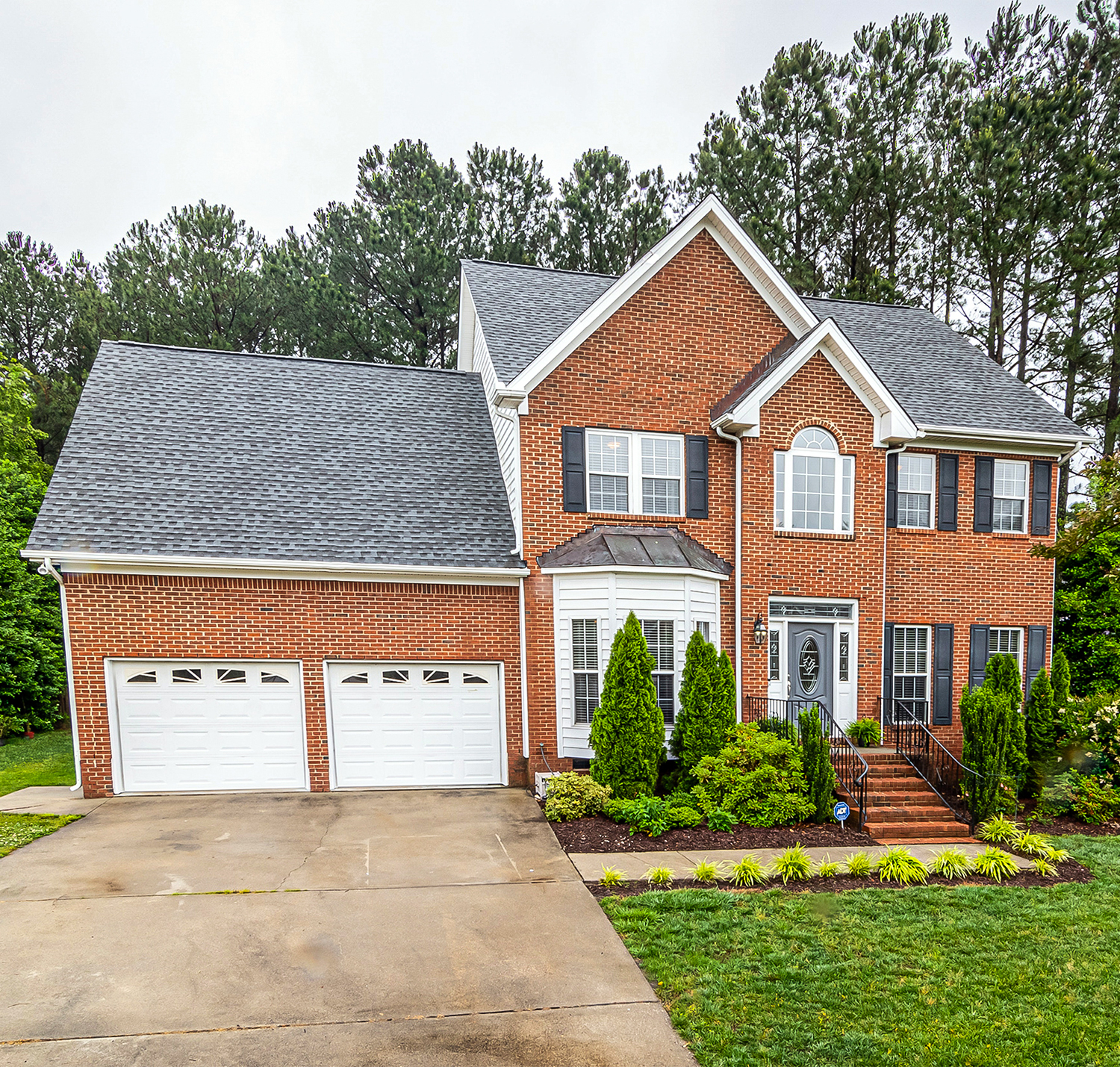 Healthy
At Sealed, we utilize cutting-edge heat pump technology that operates on clean electricity. Our heat pumps are equipped with air filtering capabilities that help to maintain healthy and fresh indoor air quality.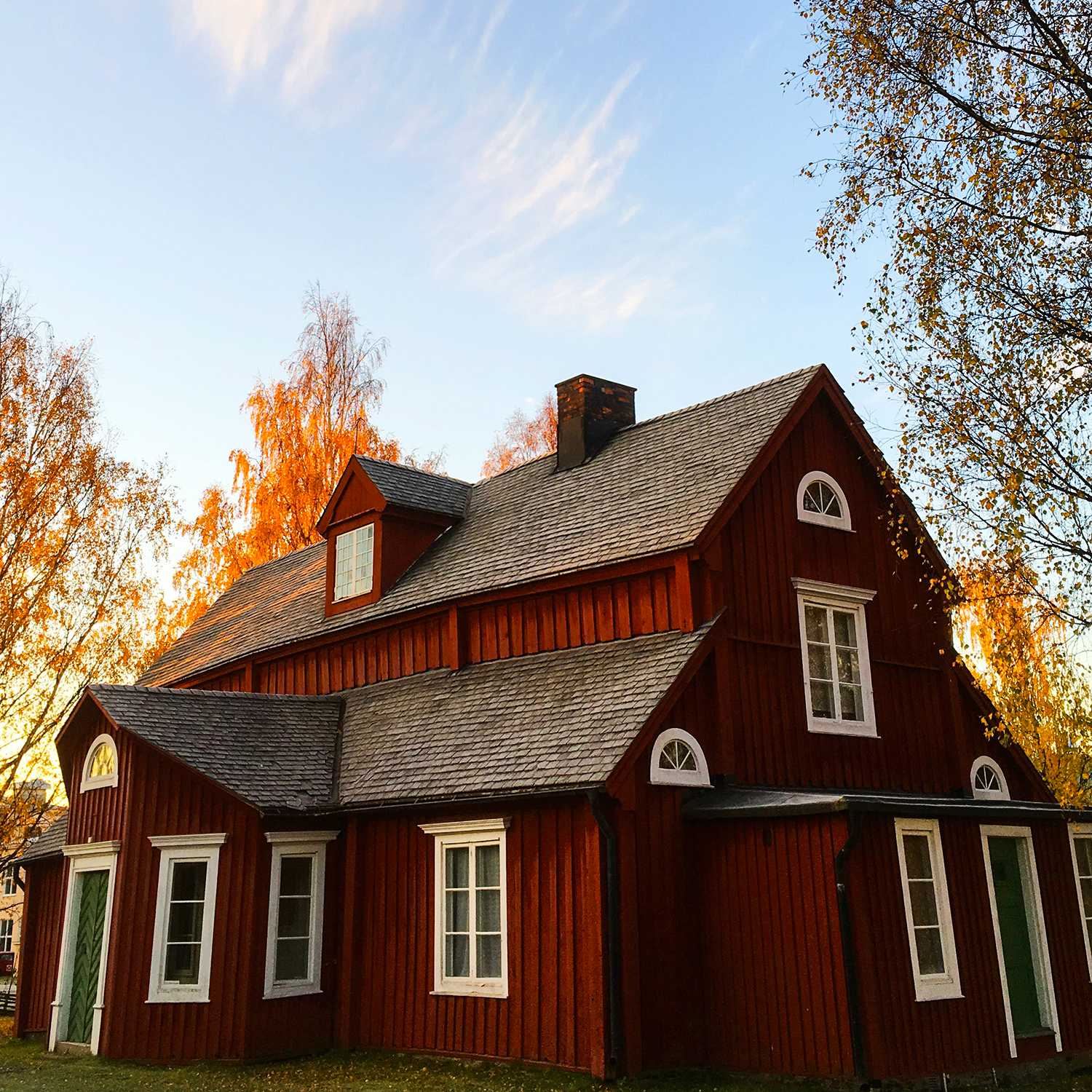 Comfortable
Say goodbye to chilly drafts in the winter and stuffy rooms in the summer with our enhanced insulation and air sealing services. Enjoy year-round comfort in your home.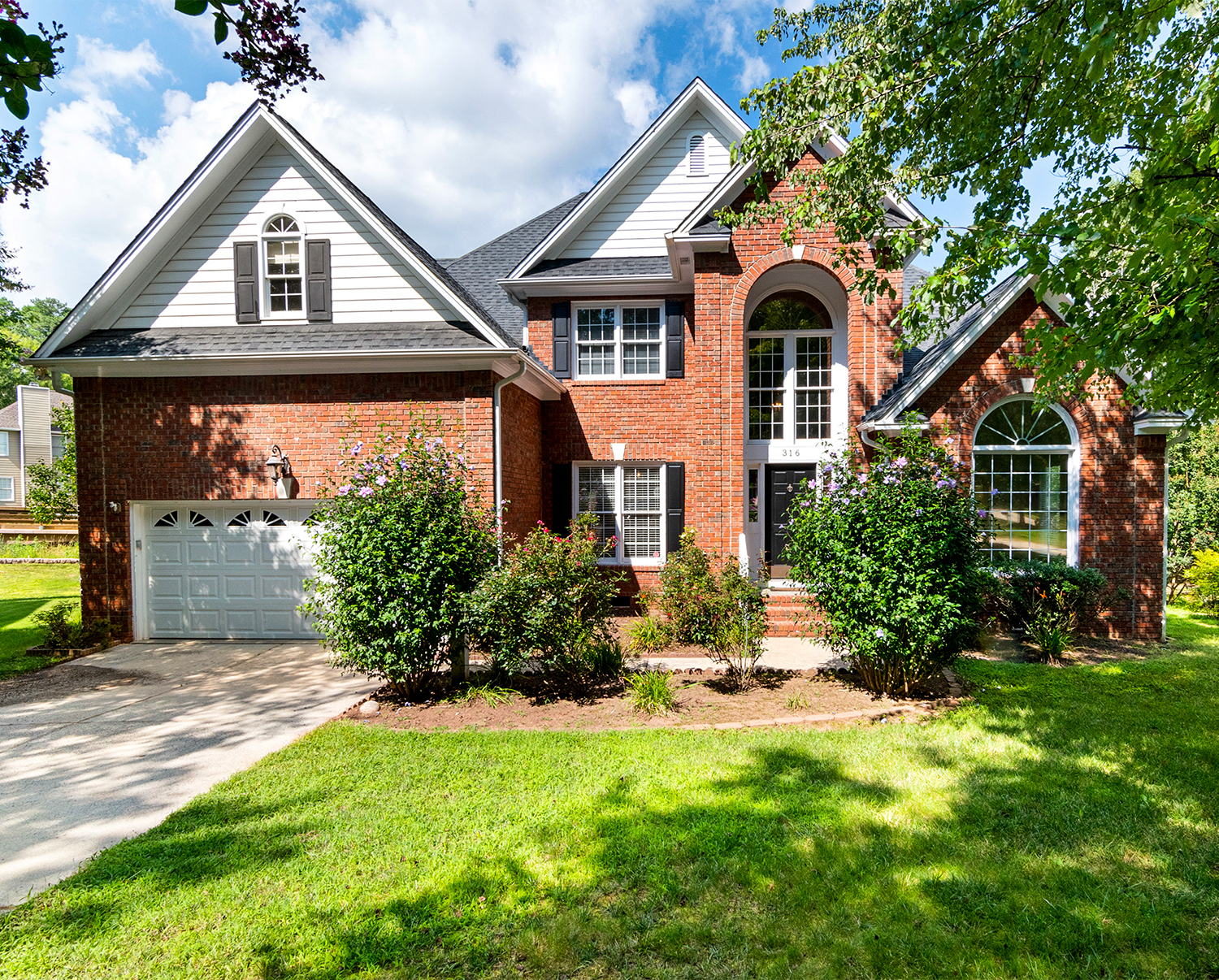 Cleaner for the planet
Sealed helps you reduce your energy usage by up to three times, making your home an environmentally friendly heating and cooling system that supports a sustainable future.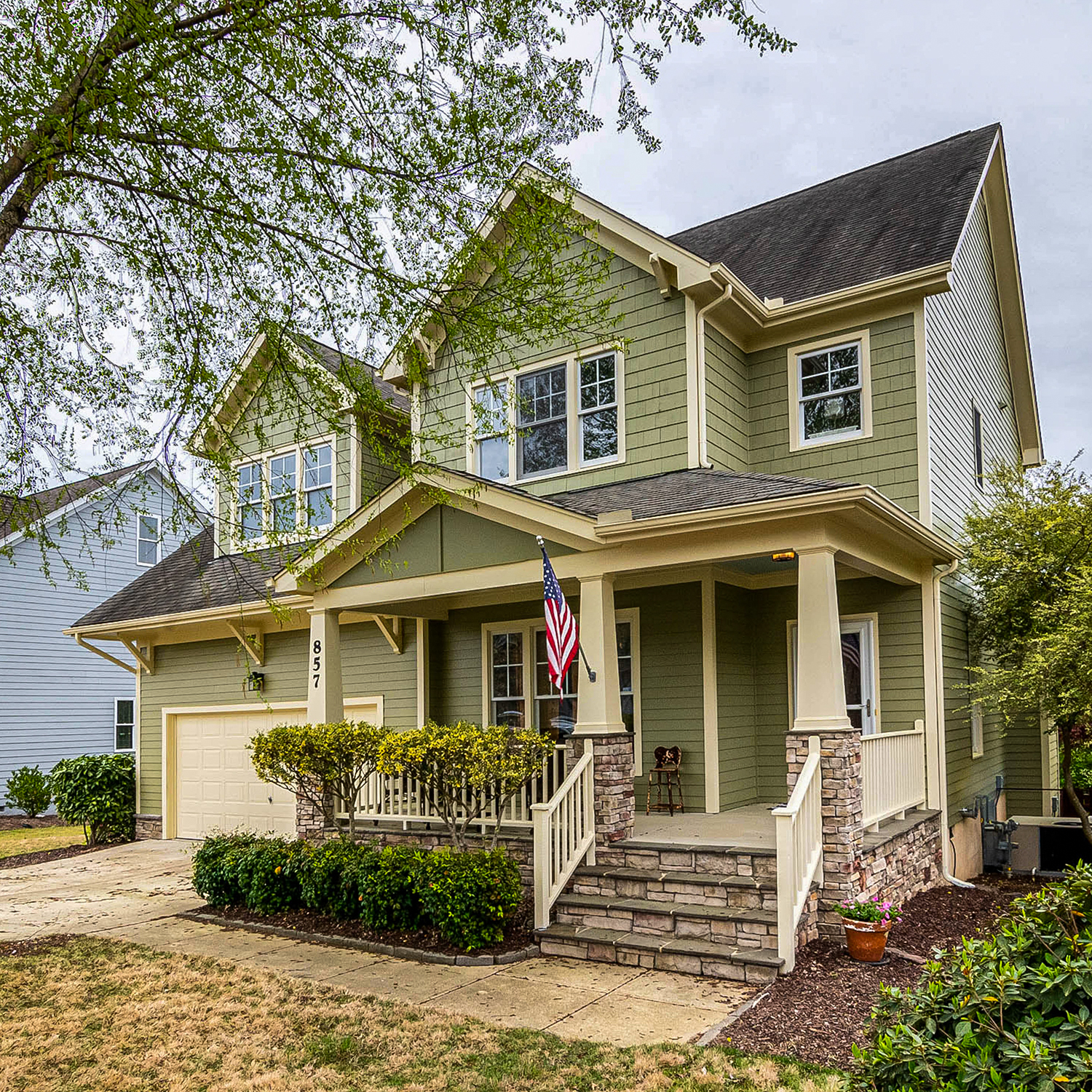 Comfortable
Improve your home's insulation and air sealing for year-round comfort. No more drafty hallways in winter or stuffy rooms in summer. Say goodbye to discomfort and hello to the perfect indoor temperature with our solutions.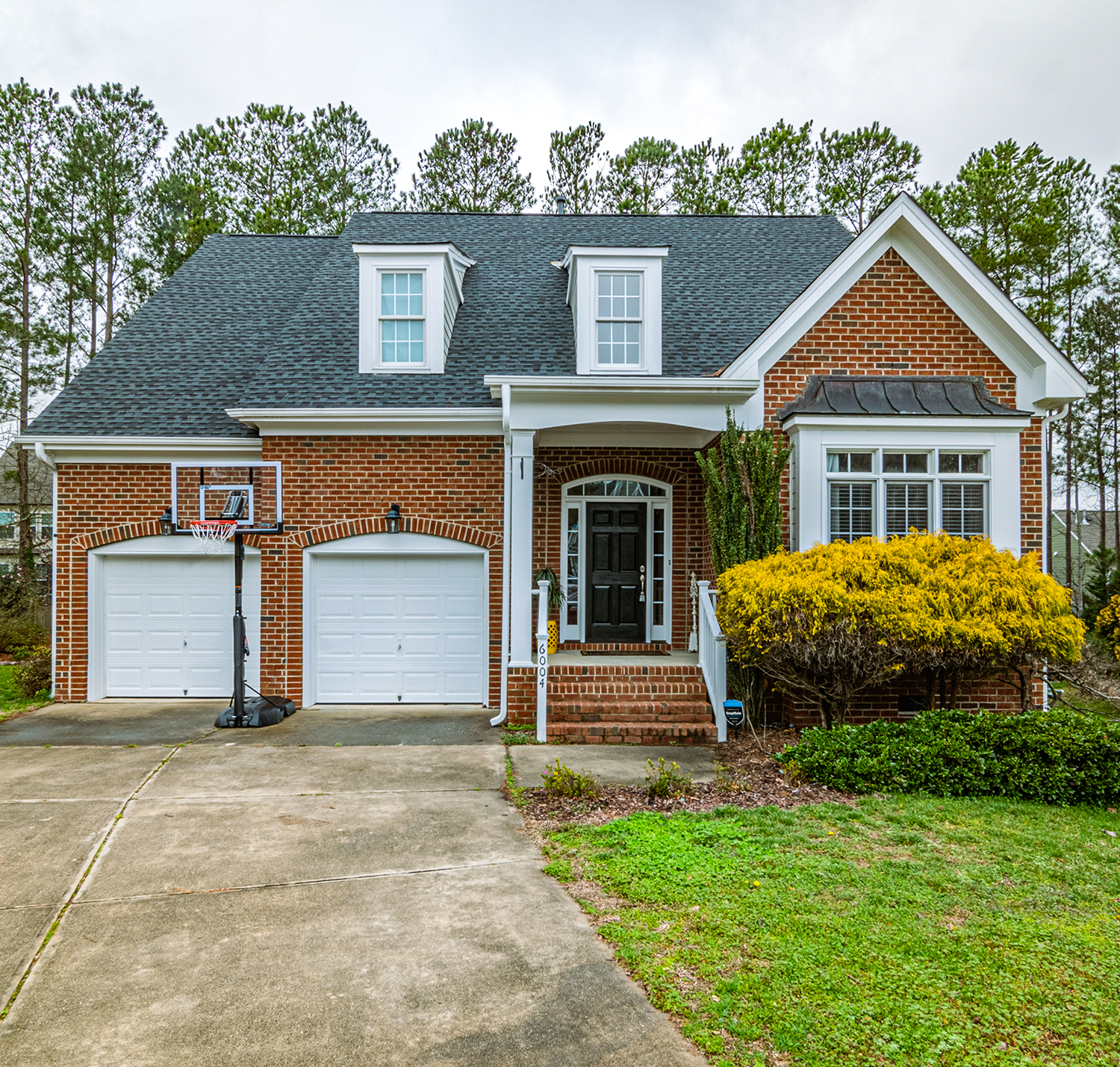 As your Empower NY contractor, we conduct a thorough evaluation of your home to identify areas where additional measures can be taken to reduce your energy costs.
Examine your heating system and carry out a combustion efficiency test.
Inspect the distribution system for heating, such as ducts or pipes.
Evaluate the insulation levels of your home, which may involve checking for insulation within walls, inspecting attic or roof insulation, measuring the home, and ensuring proper placement of insulation.
Measure air leakage in your home using a "blower door" to detect drafts and identify leaks. This helps to ensure that the house still has sufficient fresh air after any work is done.
Verify for gas leaks if natural gas or propane is utilized in the residence.
You may already be eligible for our services depending on your location!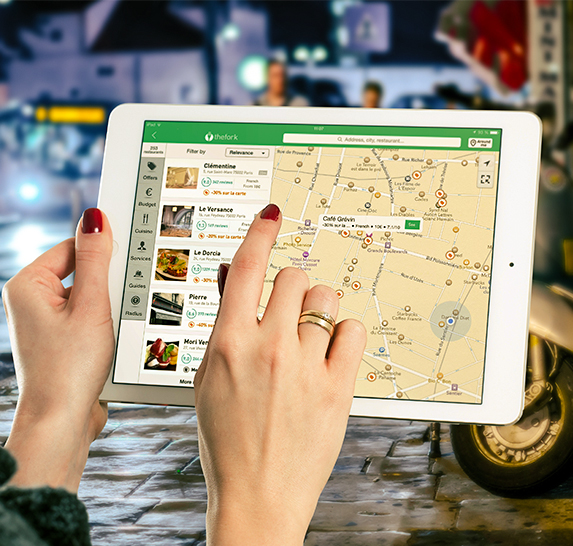 Subscribe to our monthly newsletter and receive useful tips on how to maintain a comfortable living environment, reduce your energy consumption, and much more.