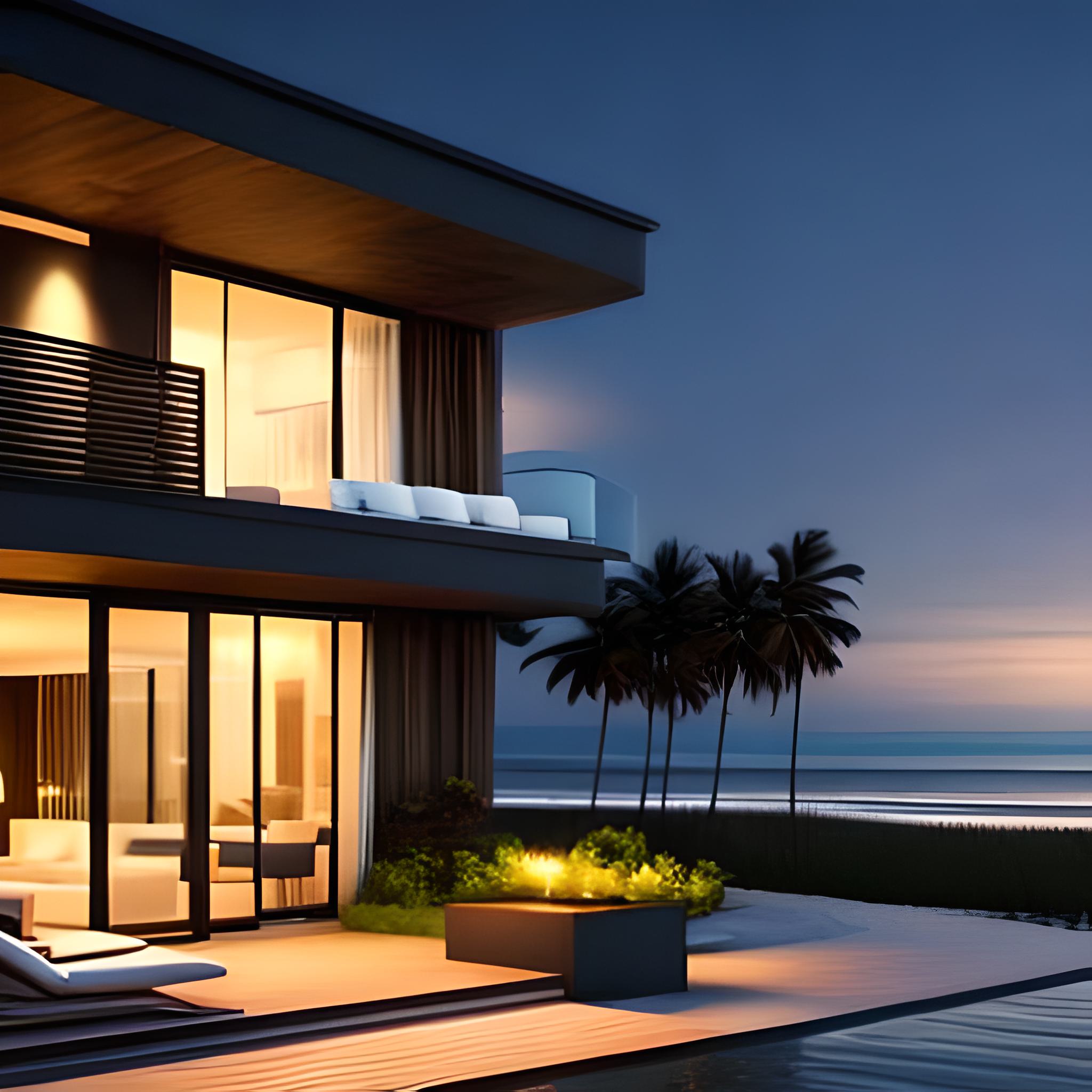 There are numerous Do-It-Yourself (DIY) measures that both homeowners and renters can implement to enhance their home's comfort and decrease energy consumption and expenses. Keep reading to learn about the various actions you can take in your home, regardless of whether you own or rent, or simply contact us for additional guidance.
Subscribe to our YouTube channel for additional DIY tips and videos.
Subscribe to our monthly newsletter and receive useful tips on how to maintain a comfortable living environment, reduce your energy consumption, and much more.